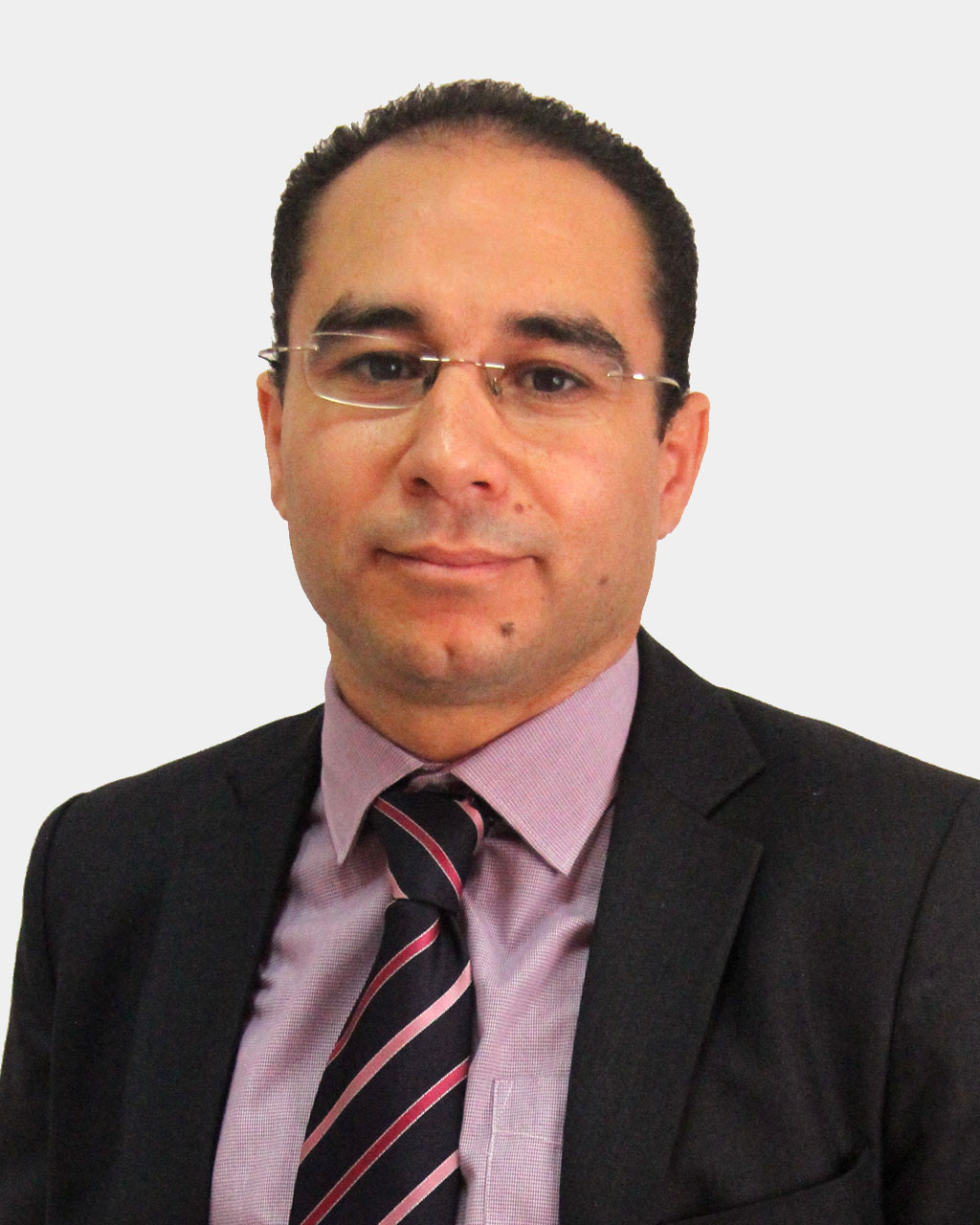 Sofiene El Bahi is a Chartered Accountant and a member of the Order of Chartered Accountants of Tunisia. He is co-founder and a Managing Partner of 2S Firms and has degrees from "l'Institut des Hautes Etudes Commerciales de Carthage (IHEC)" in Tunis and "L'Institut National des Techniques Economiques et Comptables" in Paris. He also posesses an SA 8000 Certificate in Corporate Social Responsiblity (CSR) from "L'Institut de Formation pour Le Management Éthique des Entreprises (IFME)" obtained in Lyon.
After starting his career in PricewaterhouseCoopers as an Auditor (in both France and Tunisia), he worked at a major Tunisian bank - "L'Union International de Banque" as an auditor before co-founding 2S Firms with Selim in early 2010.
Sofiène posseses experience including:
Auditing in a range of sectors (Banking, Manufacturing, Services)
Financial and legal advisory to businesses and NGOs
Company and NGO formation and management
In addition to traditional financial auditing, he has led more than 30 CSR audits in the textile and clothing industries.
Sofiene is currently a Managing Partner at 2S Firms and is charge of the Auditing side of the business. He focuses his efforts on supporting local and foreign businesses and NGOs.